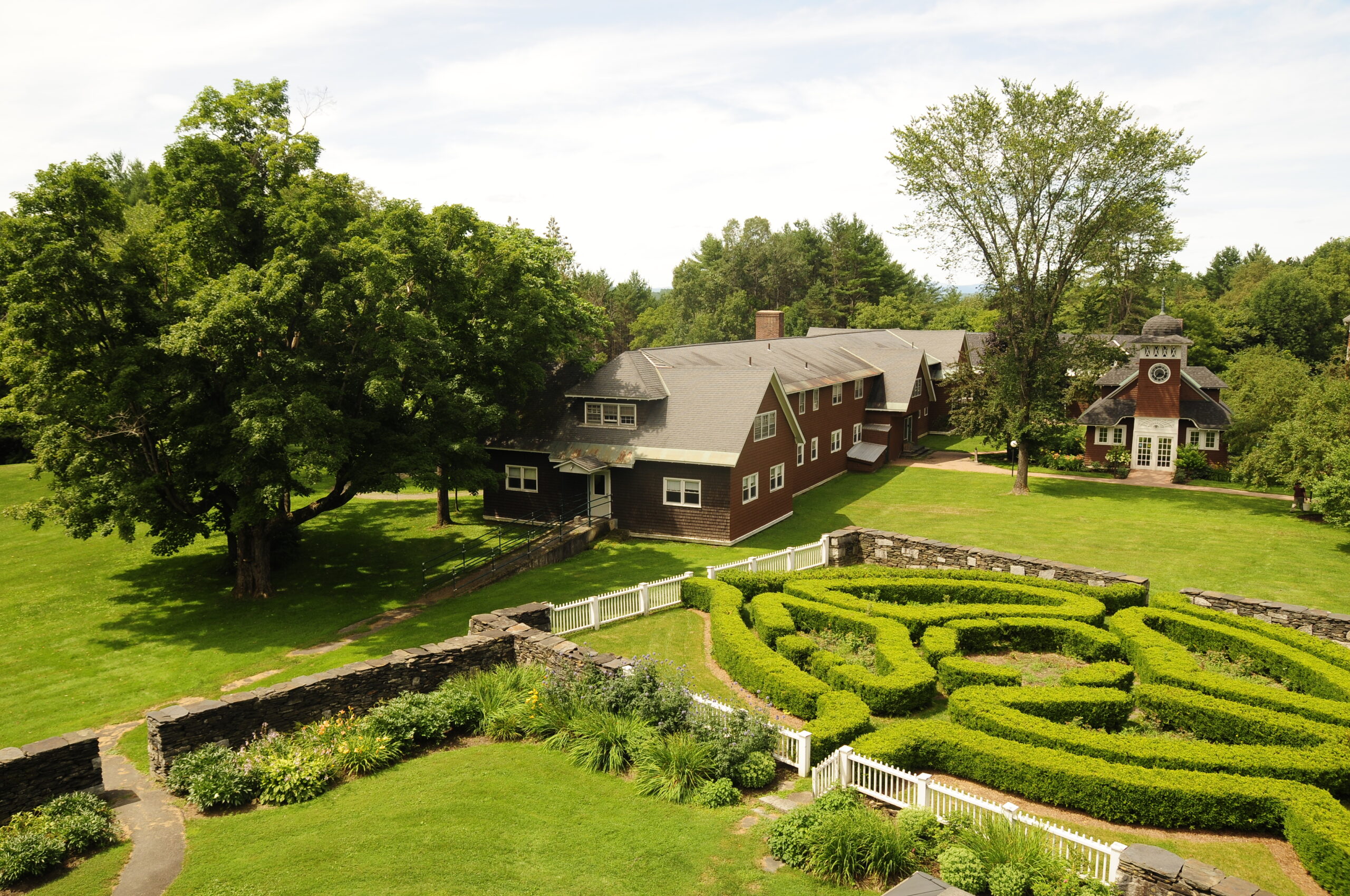 Goddard IT Resource Portal
Making technology easier to use
If you don't have access to your Goddard account, please email

[email protected]
Welcome to the Goddard IT Resource Portal. Here, you will find useful links to the various resources/services we offer.
Resources & Services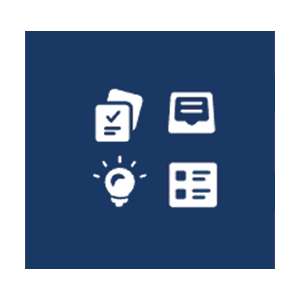 This is a ticketing service that you can utilize to get in contact with the IT department for anything Goddard related. You can also email [email protected].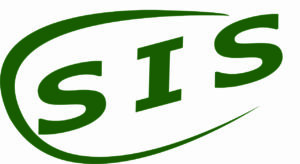 Student Information System. This is currently where you can upload assignments, and view information about yourself as a student.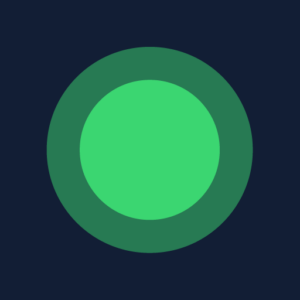 You can view the status and get updates on any of your Goddard resources if they are not functioning properly.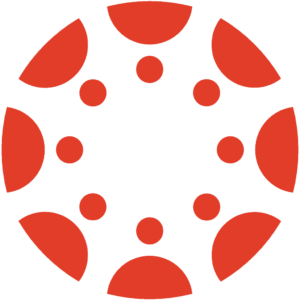 Our Learning Management System. You can view resources helpful for your courses, and look back at old resources such as New Student Orientation modules.